With more and more women entering the workforce every year, why is it that the number of women taking on sales roles is barely increasing?
It's been found that women make the majority of consumer purchases, so why are there not more women involved in the sale of such products? In fact the percentage of women in sales leadership positions is only 19%.
In spite of that, a higher percentage of women than men in sales make their quota. So the issue isn't an inability for women to succeed in sales roles. The issue is appeal. It's no wonder many women are put off from entering into such a male-dominated industry.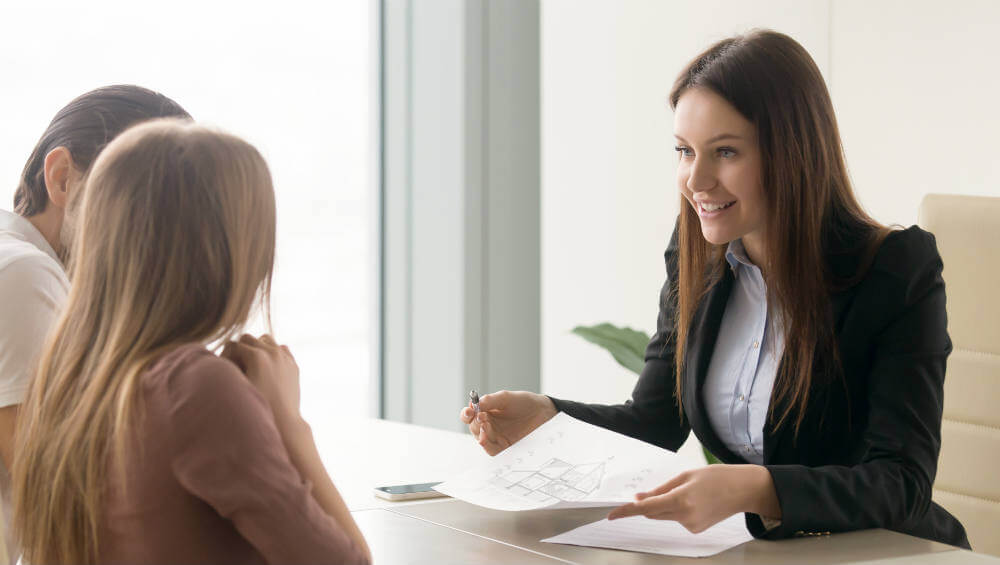 With such a low rate of women in leadership positions, you can't blame people for thinking advancing up the sales corporate ladder is an uphill battle for women.
Studies show that the percentage of women in sales roles has only increased by 3% in the last decade. This is a very small increase compared to other industries and sectors. There's no doubt that some businesses still hold a tendency to hire male salespeople over female, but this isn't always the case.
Many businesses provide equal opportunity and an unbiased approach to sales recruitment, and many love having diverse sales teams. So what other reasons are there for many women being put off taking on sales roles?
The Sales Stigma
In general, sales can often be perceived as an unappealing career choice due to the stigma it holds. As we've discussed, sales roles are often perceived by young men and women to be made up of call-centres and strict quotas.
This stigma, in addition to the perception of gender bias and advancement difficulty, can put women off pursuing sales careers. This is why there needs to be a more concentrated effort to promote equality and tell people that sales is more than constant cold-calling.
Modern day sales for many businesses provides a great opportunity for many women graduates to excel and thrive.
Cultural Issues
Culture is also a large issue in the appeal of sales roles for many women. Sales has always attracted very strong business cultures. Offices can often be busy and loud. In a dynamic office full of large personalities, it can be easy to feel out of place if you're in the minority.
Industry Appeal Issues
Not all sales is the same of course. Different areas of sales appeal to different personality types and genders. A lot of sales appeal is tied to industry, and many industries have their own form of gender bias themselves. For example, industries like engineering are male-dominated as a whole. So it's no surprise that engineering and manufacturing sales is the same.
To solve the issue of gender inequality in sales, we need to focus on industry inequality as well.
Media Representation
There's definitely an issue of media representation too. Think of the times you've seen women in sales roles represented in film and TV. Often media portrays sales as male dominated, with women as secretaries or administration.
And of course there are many offices in which that's accurate, but it's not an accurate representation as a whole. There are likely ties here to the issue of lack of women writers in television.
These are all issues of equality that are much wider than just sales. In order to create appeal for sales roles for women, we need to look at the wider issues of inequality and diversity in the workplace.