Marketing and recruitment are both fields that are constantly changing. Practices are evolving all the time, and businesses need to keep up to avoid being left behind. Many businesses don't place enough importance into their marketing practices.
And for many businesses, that's exactly why they're not reaching their potential. Quality marketing can give a huge boost to both recruitment agencies and internal recruitment teams alike.
The Importance of Marketing
In the digital age, marketing is perhaps more important than ever. In addition to traditional marketing, digital and content marketing is on the rise. Social media has completely changed the game when it comes to marketing and recruitment.
All of a sudden we have countless potential clients and candidates available to us. But how do we reach them? How do we let these talented individuals know that we're here to help?
Marketing.
Whether it's inbound or outbound, marketing is necessary to appeal to your audience and if you're not taking advantage of it, you're missing out.
The recruitment industry needs quality marketers who allow them to keep up with the market. Many businesses adopt the mindset of 'We're doing fine, why should we change?' without understanding the difference quality marketing can make.
This is especially noticeable in recruitment firms who are used to having a steady client and candidate base with minimal marketing. They get complacent. They don't understand why investing in quality marketing can give their business a huge boost, increase profitability, and make their jobs easier.
Attract Candidates and Clients
One of the biggest advantages of investing in quality marketing for recruiting is the enhanced ability to attract clients and candidates. But investment into marketing is definitely a long-term project. Often the benefits of quality marketing are gradual, which can deter a lot of businesses from investing in it. You should look to the future. Think about future business. Think about your future pipeline of candidates and clients.
For recruitment, marketing is the best way of securing future business, don't ignore it.
Branding and Reputation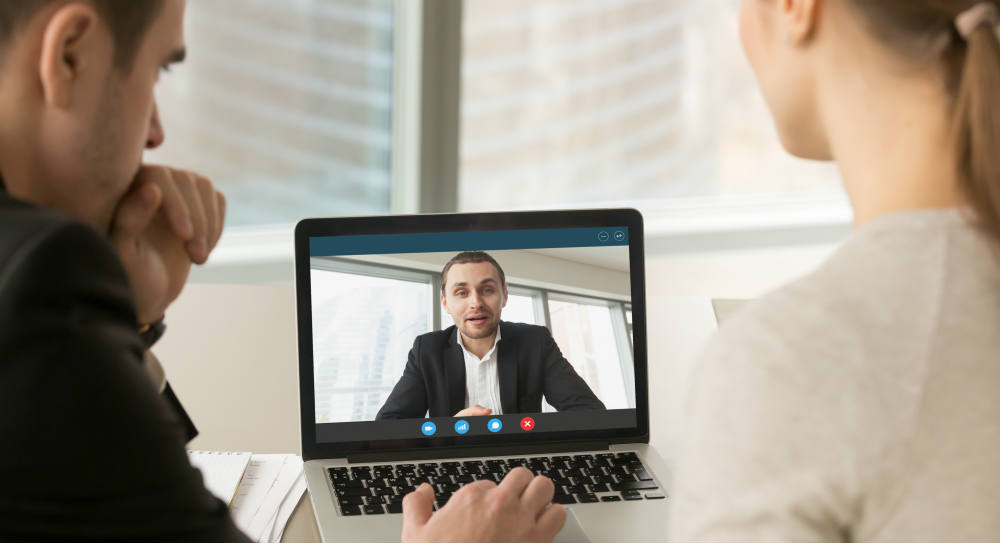 Let's address the elephant in the room. For many, recruitment has a stigma. A lot of people have a bad impression of recruitment agencies as a result of low-level recruiters delivering sub-par quality of service. Quality recruitment firms sometimes need help breaking this stigma. This is the importance of branding.
Branding is carried out by PR and Marketing, and is essential to your public image. Clients and candidates need to understand that quality recruitment is a win-win for all parties.
They need to be able to trust their recruiter, and marketing your brand is one of the best ways of building this trustworthy image. Building a positive reputation and making a name for yourself through marketing can also make your recruitment job easier.
People like to know who they're working with. If you're recruiting for your business, especially for senior roles, you want candidates to recognise your name as a quality business. If you're a recruitment agency, you should know that your name as a recruiter means a lot to candidates.
High level candidates understand that the quality of headhunter often reflects the quality of the business that they're working on behalf of. Increasing your marketing can give a huge boost to your image as a recruiter, and the perception of your clients as a result.
Help Each Other Improve
Ultimately, recruitment and marketing should go hand in hand. Recruitment agencies should invest into quality marketing in order to increase their exposure and reputation, as well as improve the quality of their business pipeline.
In return, the quality recruitment that results can lead to better availability of other quality senior marketers.