Recently we saw International Women's Day 2018 come and go, and there's definitely been big strides made for gender equality in the workplace.
But unfortunately, we're not there yet. Many industries still have a large gender bias in their recruitment.
There's still a tendency for employers to appoint men to senior leadership roles over women. And this isn't just a marketing issue. This is an issue that spans across many industries and occupations, and it needs to be addressed.
Bias in Marketing Output
In fact a study by TotalJobs revealed the bias in language used to market job roles. It found that the top male-biased words in UK job descriptions are more active and dynamic, whilst the top female-biased words were more passive.
Essentially, male bias shows words that imply positive actions, whilst female bias shows words that describe passive qualities. For reference, the most common male biased words in UK job adverts were 'lead' and 'analyse', whilst the most common female biased words were 'support' and 'responsible'.
Even ignoring the active/passive divide, these common biased words enforce the notion that men are primed for leadership roles, whilst women are suited to support roles. This doesn't exactly provide equal opportunity for both women and men in leadership and senior roles.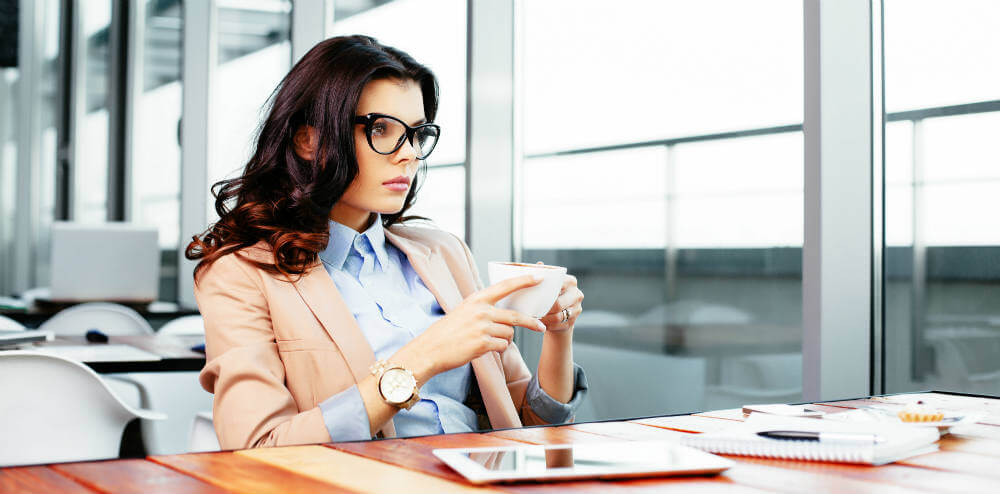 Skewed Targeting
The study found that ads with executive/senior job titles such as 'director' or 'partner' contained language that unintentionally skewed towards male-bias.
And it's not just senior roles either. Roles that were labelled as 'junior' and 'senior' skewed towards male-biased language.
Meanwhile, roles titled 'assistant' featured more female biased wording. Job ads may be giving the impression that men are primed for advancement, whilst women are confined to assistant roles, and the employers might not even realise.
This brings us to one of the main issues with gender bias; Many people don't even realise they're showing bias.
Is It Accidental?
It's easy to say that bias doesn't exist in your firm because nobody actively practices it. But inequality may present itself subconsciously, and this could have a significant effect on the recruitment practices of your firm.
The study also showed that there is still a clear male bias in recruiting for marketing roles. Statistics show that there is a 52% to 33% male-female bias for marketing roles.
Take a look at your own job ads and your own marketing. Can you spot any unintentional gender-biased language? It's more common than many people realise, and it can subconsciously have a large effect on the potential for equality in recruitment.
Perception of Women in Marketing
What's more, studies have shown that women are actually better at certain areas of marketing than men. One of these areas is Search Engine Marketing.
The study found that women's Adword Grader performance scores were 19% higher than men's. Yet despite this customer satisfaction rate seems to be lower than men's. But why is this? Why is the customer satisfaction rate for women lower to such an extent while they have better Adwords performance scores? Gender bias may be at play here.
A change in attitude is needed in order to work towards a truly equal workplace.